Beauty director Masae Satouchi will make your dream vision come true!
Bridal menu
-Basic corse for bride $420〜
Free consultation 60 min
Bride hair $150
Bride make up $150
120 min Trial run $120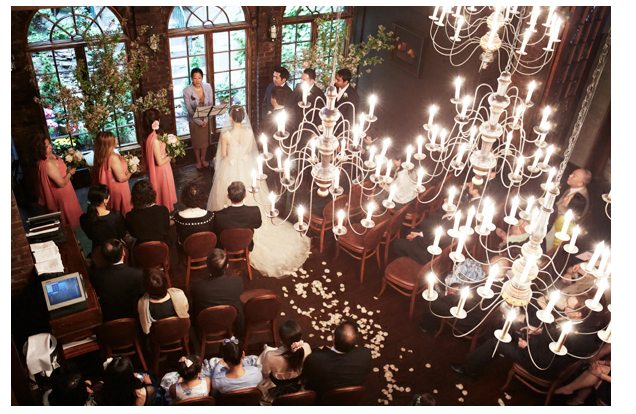 -For Bride maid and mother's-
Hair and make up set $150
Make-up $95
Hair Up-do $95
Blow out and set $60~95
-For Groom-
Hair styling/ eyebrow trim/ Neckline trim $70
-For Bride Special Service-
It's your special day! Let me help you feel like a Princess!
A half day of your bridal beauty assistant ( 3 hours) $300
Support during your reception party, ceremony, photo shooting included Hair and Make up retouch.
All day of your bridal beauty assistant (4 ~ 6 hours) $600
-Japanese style wedding-
Kimono Dressing service
Dress kimono $150 ~ $400
Create flower headdress $150~$250
Masae is also specialized to the
Ask Masae about your dream concept of the special day!
About your bouquet, dress, hair peace, deco, anything with color! She will give you a color consultations to bring more color and joy to the event!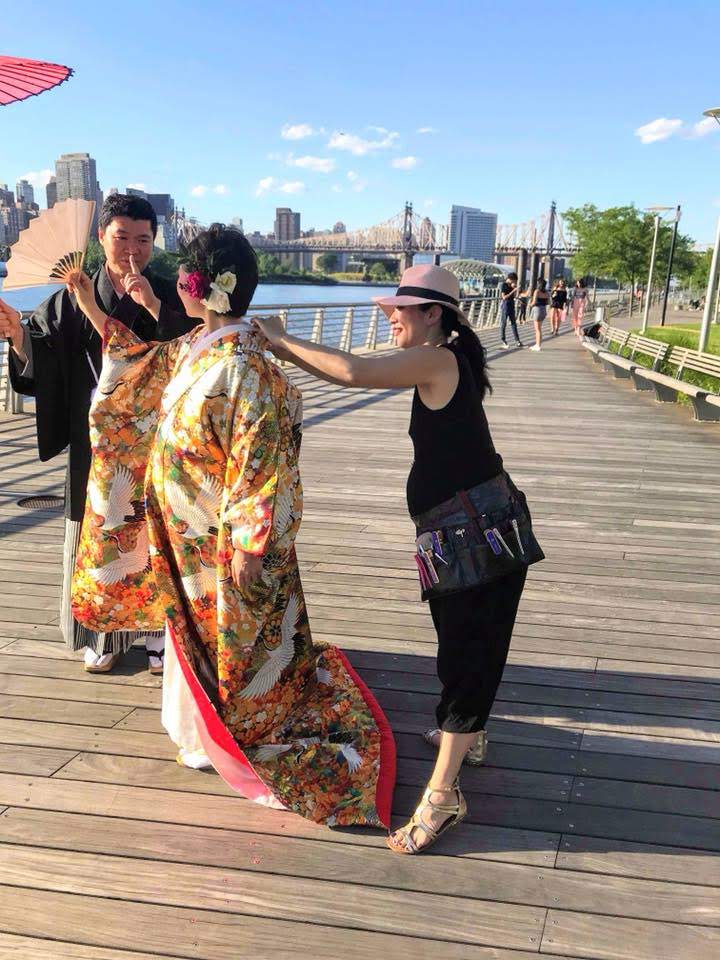 ~Japanese wedding~
Contact me more details !

( Dress, Kimono, Hair, Make up, Bouquet, Decorations )
Free – consultation is available !
Make your wedding colorfully, wonderfully and joyfully!!!